New Page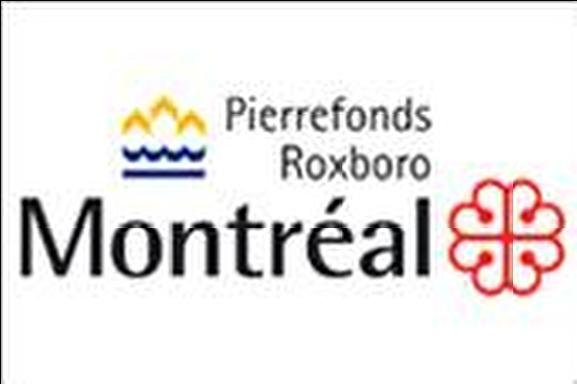 City of Pierrefonds
The Pierrefonds-Roxboro borough is a luxury community. Fully gentrified and modern, the borough has all the benefits of a gated community without the hefty price tag. First time home buyers will be charmed by the magnificent architectural achievements which seem to line Pierrefonds's every street and corner.

There are also high end condos and bungalows to accommodate all potential buyers. Seniors will love Pierrefonds's many upscale senior housing options, such as Manor Pierrefonds, which offers beautiful spacious suits and top-tier amenities. 

There are a variety of top-rated schools in the borough like Pierrefonds Comprehensive High School, which offers courses in English, French, and Spanish. Kingsdale Academy is another highly-regarded bilingual institution leading the way for Pierrefonds's children. The borough boasts plenty of vast green open spaces; Bois-de-Liesse Nature Park is a large park with sledding mounds, long nature trails, and cross-country skiing in the winter seasons.