New Page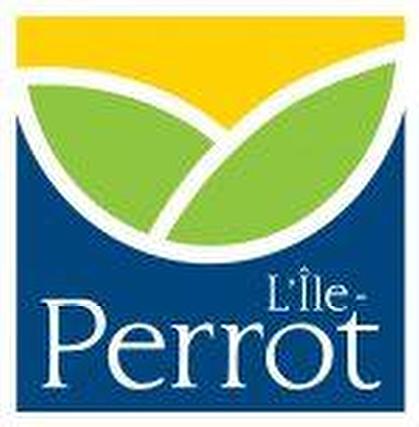 City of Île Perrot
Île Perrot is a municipality and the titular town on the island of the same name. A scenic riverside community, Île Perrot is a gem for any first time home buyers looking to escape the urban sprawl. The island offers tremendous real estate value, from a wide variety of condos, townhouses, and bungalows.

Seniors and families seeking to downsize will find an island paradise at their doorstep. Île Perrot houses approximately a modest ten thousand inhabitants, making it an exclusive yet neighbourly environment. The sights are breathtaking, thanks in part to the vegetation indigenous to the island, like colourful trees and wildflowers, that dominate the scenery. 

The Lester B Pearson School Board runs anglophone schools on the island. French schools include La Perdriolle and Ecole Virginie-Roy. There are private and public school options as well. In 2015, Île Perrot built an eight-story Senior residential complex, which offers assistance-living care. The island lies between Lac Saint-Lois and Lac des Deux-Montagnes, making it a part of the Hochelaga Archipelago.