New Page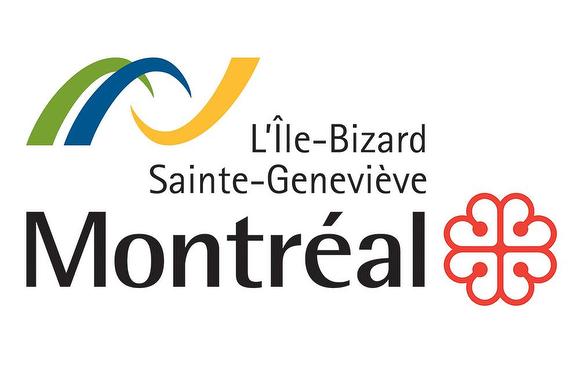 City of ​l'Île-Bizard
An island off Montreal, Île-Bizard is its very own city within a city. The location is a pastoral paradise with luxury homes dotting the lush green spaces. There is an array of real estate options at incredible market value to accommodate all budgets. In addition to chateau homes, Ile-Bizard offers condos and tourist homes.

The island has a 201-hectare park, Bois-de-l'Île-Bizard Nature Park, with several kilometres of nature trails. Prospective first-time homebuyers will be delighted to hear there is also a beach at Pointe-aux-Carrières facing the Lac des Deux-Montagnes.  

l'Île-Bizard has the distinction of featuring The Royal Montreal Golf Club and the Golf Saint-Raphael and Elm Ridge Country Club. The city of Montreal has purchased vast swathes of l'Île-Bizard in a conservation effort to protect the island's natural beauty. The island connects to Sainte-Geneviève via the Jacques Bizard bridge over the Rivière des Prairies. The Laval-sur-le-Lac–Île-Bizard Ferry also operates seasonally.