New Page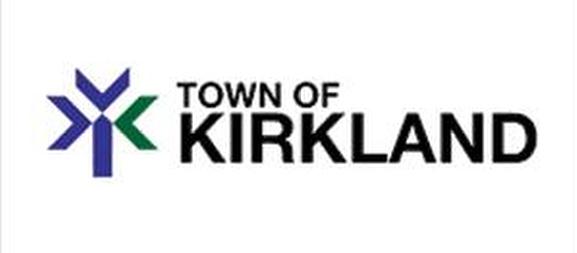 City of Kirkland
Kirkland is a suburban community with a thriving commercial and industrial sector. It offers tremendous value to home buyers of all stripes.

The suburb is made up of luxury family housing as well as multi-unit facilities like apartments, condos, and townhouses. The suburb provides all the perks of an entire city, with full-service departments such as public works, recreation, engineering and much more.

The town has a fine variety of schools, including the prestigious primary and high school, Kuper Academy.
Kirkland prides itself on its many halls and park chalets. There is no shortage of parks, sports complexes, and community centres which foster strong ties among Kirkland's residents.

Every year the suburb holds an official Kirkland Day on June 6th with a big outdoor festival to commemorate the town's inauguration. There are several other events all year round during the holiday seasons. Kirkland is also the home of world-class companies like Pfizer.