New Page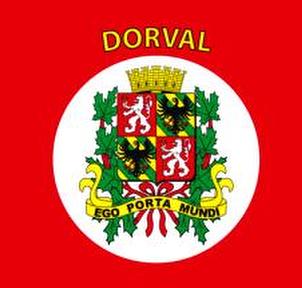 City of Dorval
The oldest city on the West island and one of the oldest cities in Canada and North America, Dorval is the site of prime real estate. The city has the largest surface area in the West Island yet it is the least densely populated, offering the most space per capital.

The Montreal Pierre-Elliot Trudeau International Airport is located in Dorval as well as a train station.
Besides Dorval's privilege of being the island's primary nexus for international travel, Dorval houses some of Montreal's most stately suburbs. Well out of range of the hustle and bustle of the airport, there are a host of high-end homes at wonderful market value.

There are many stunning parks, arts and cultural hubs, sports and leisure opportunities, and recreational facilities for families. Whether you're downsizing or a first-time home buyer, Dorval has much to offer.